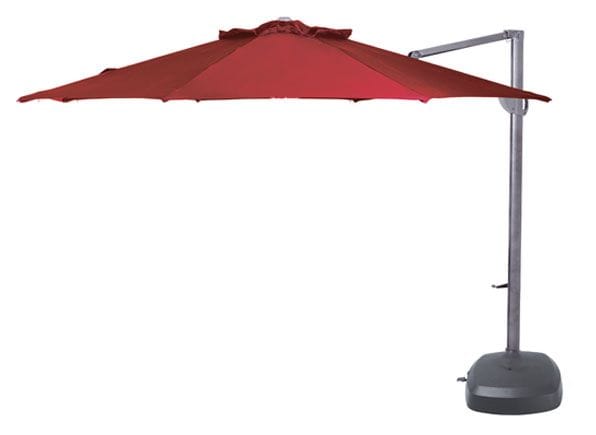 Stylistic Furntiture has the ability to provide superior shade in the style you need. Small to extra large, square and rectangular, there is one to fit your needs.
Also in a variety of colors, desingn and weatherbility.
CLICK IMAGE TO BE TAKEN TO THE SHELTA UMBRELLA WEBPAGE
We can supply all Shelta products so be sure to check out the range.
Contact us for details