PROUDLY PARTNERING WITH
RIVIERA
2016 BOAT FESTIVAL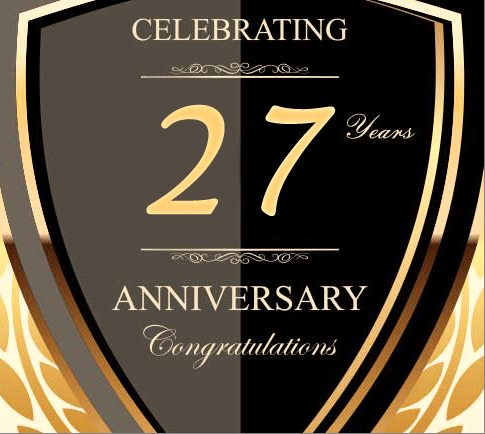 Celebrating our 27th year of operations within the Gold Coast and South East Queensland.
We are proud to have launched our new Sunproof fabrics range and high quality resins.
Our superb finish of quality and exclusively made items within the new season stock is looking so good it will enhance your decor.
With more stock arriving every 3 months be sure to keep checking our store on site and online.
As of MAY 2015 we are proud to have our store under new managment, and to celebrate we have dropped our prices.
They have never been this low before.
"WE ARE NOT THE CHEAPEST. WE KNOW YOU CAN BUY CHEAPER, BECAUSE WE CAN TOO".
To offer you CHEAP products we can not sell 'quality'. CHEAP products come with problems. Our goal has always been to provide great value for money and reliable outdoor furniture.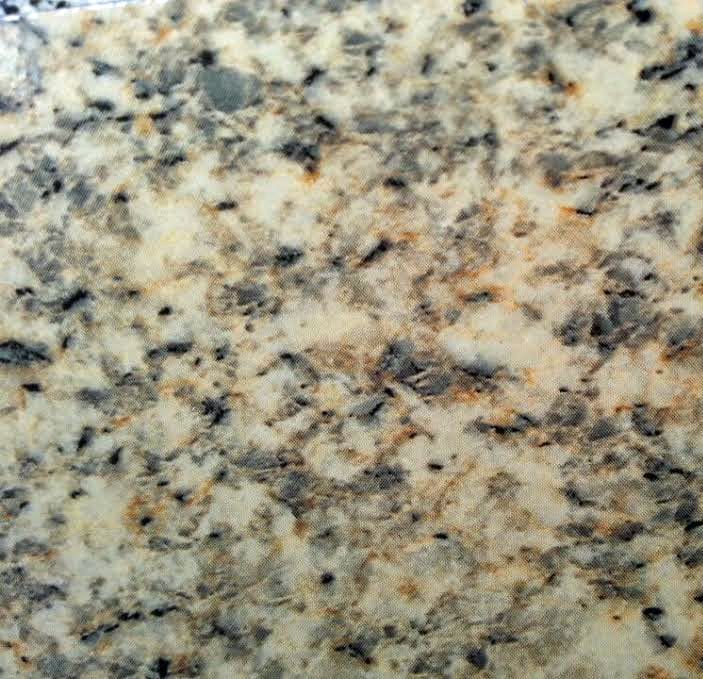 New Alternate 'Synthetic' table top
Available in
2.25m x 1.05m
1.8m x 1m
NEW STOCK has arrived 29/07/15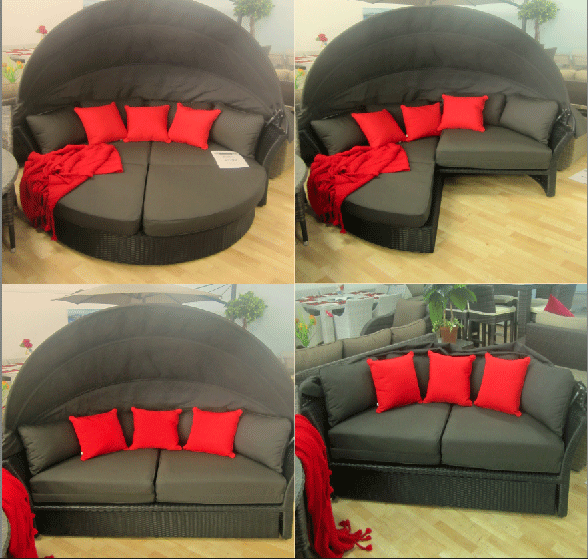 SOHO swivel base day bed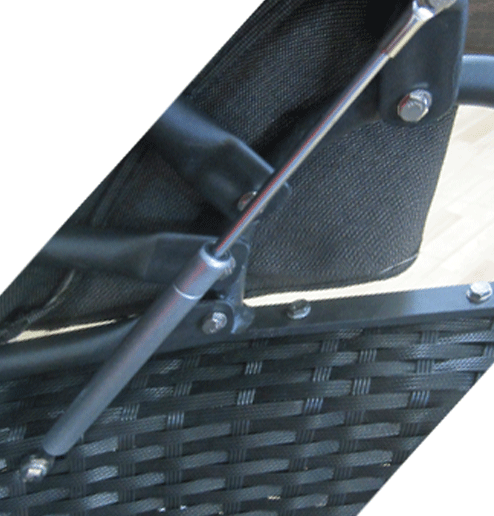 Along with new chairs tables and lounges here is our new day bed EXCLUSIVE to stylistic furniture.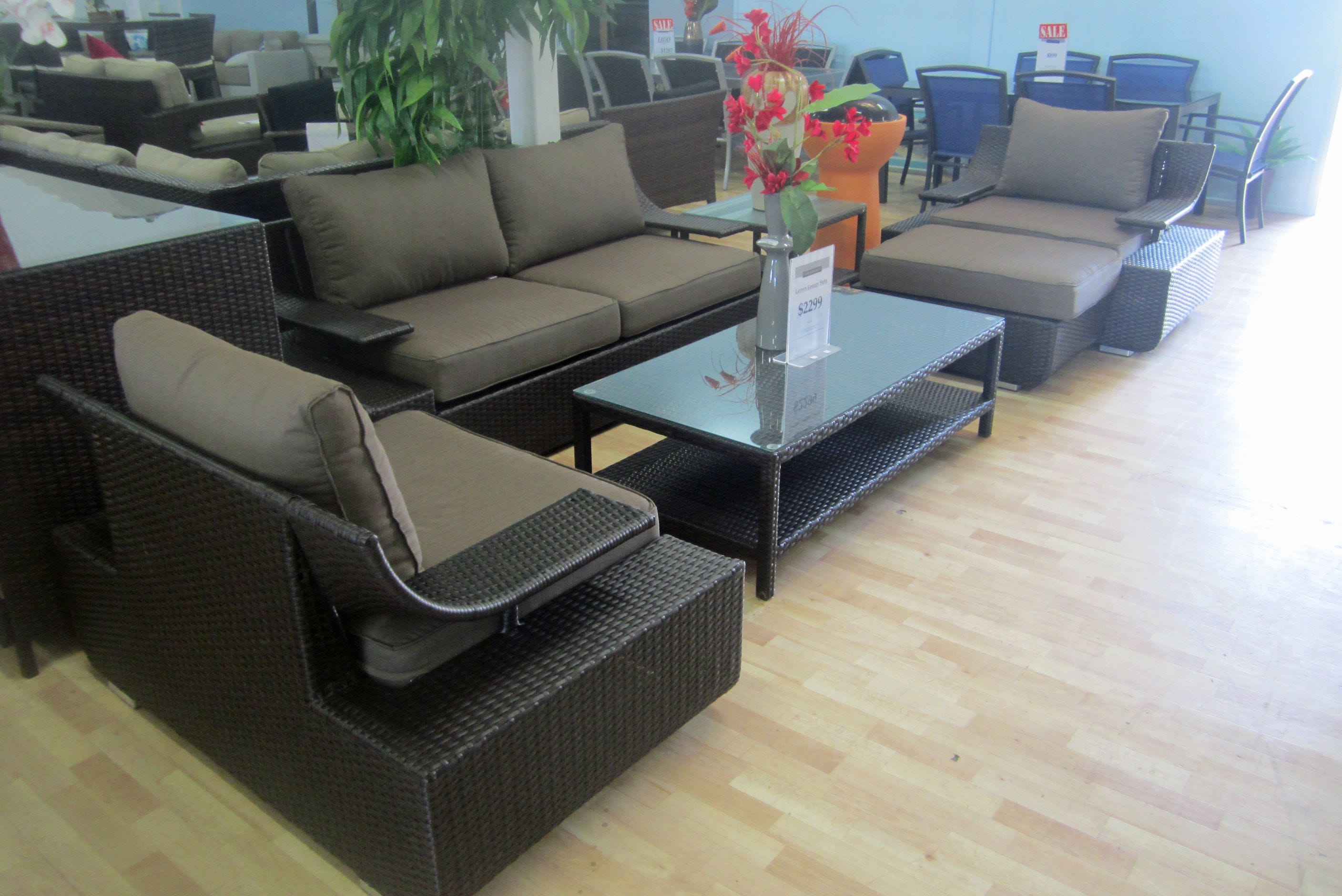 LEXEN Lounge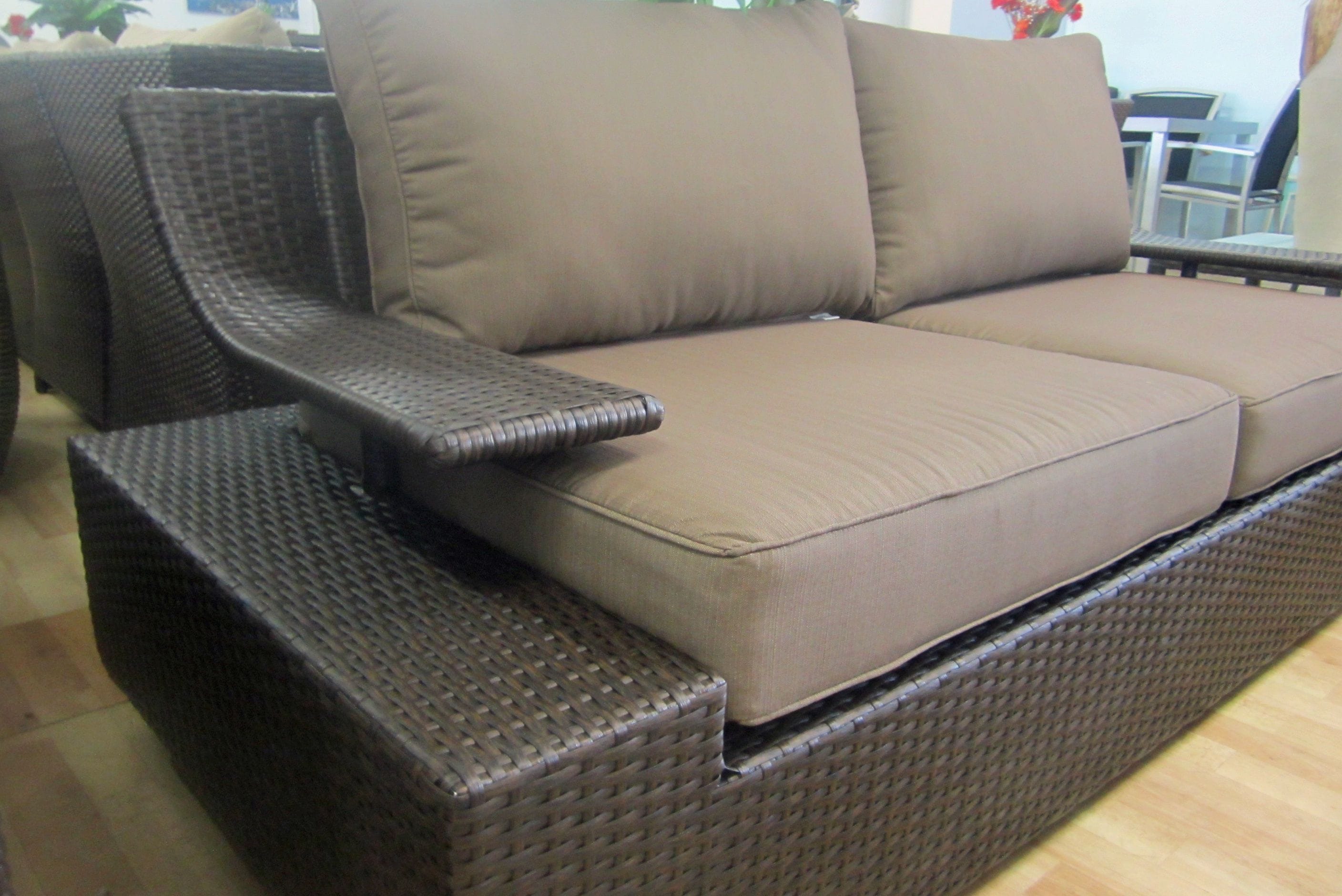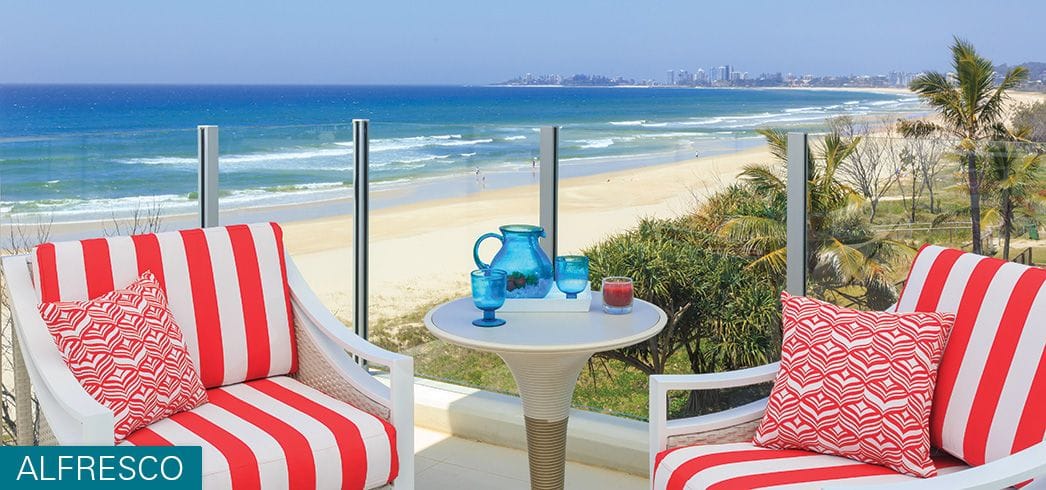 ALASKA single lounges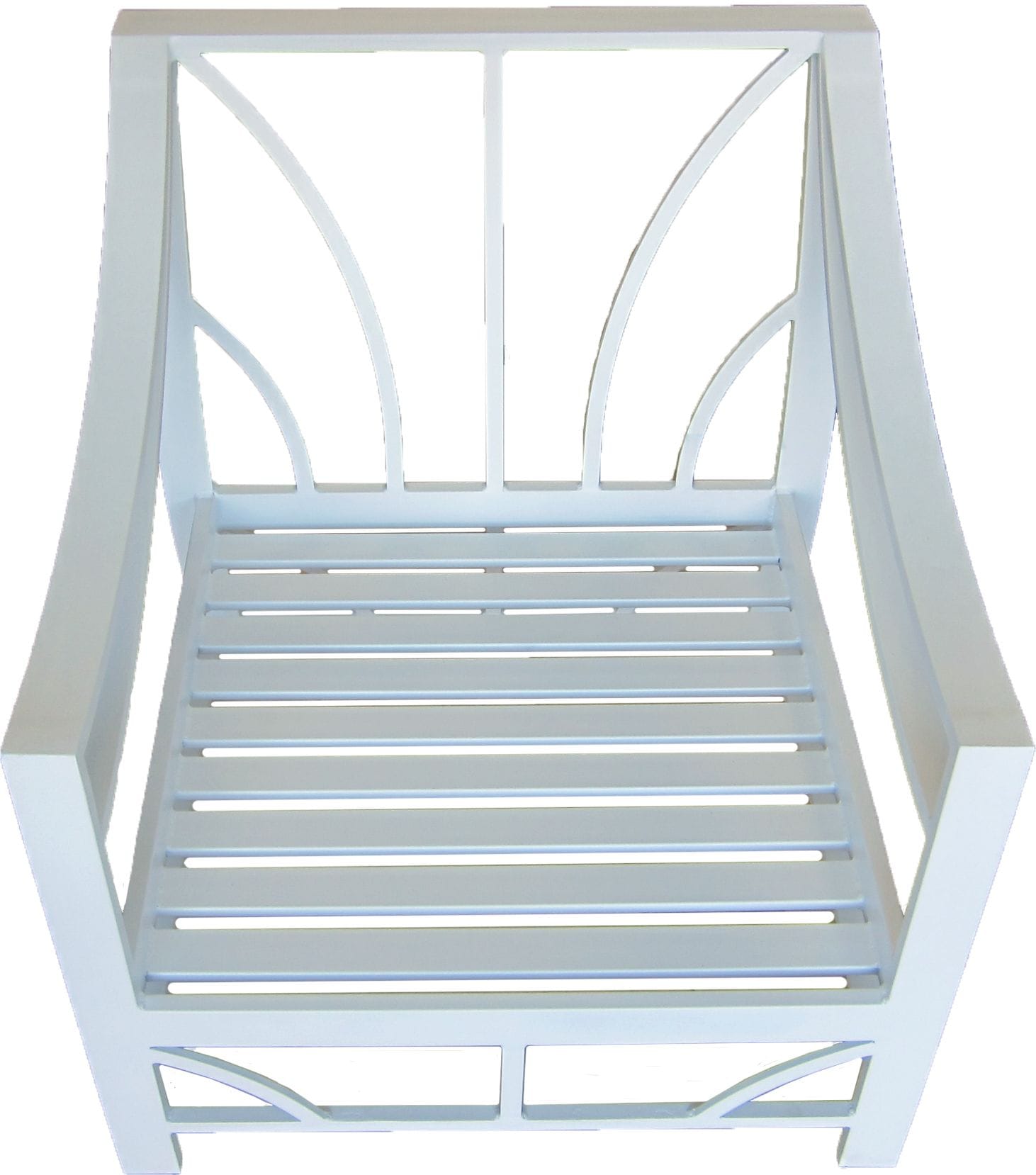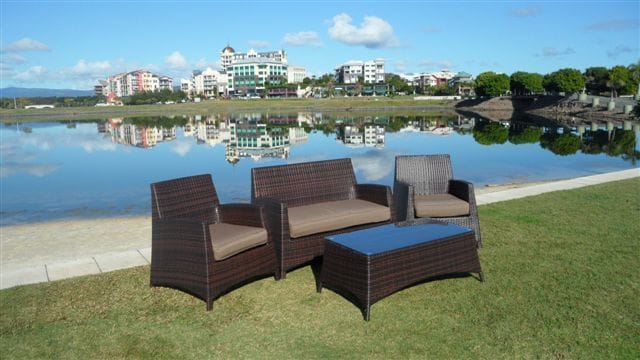 THAMES small balcony lounge set