Kwila Timber
We are proud suppliers of of Kasule's quality Kwilla settings.
They have sourced high quality Kwila and Teak timbers from certified sustainable forests in Indonesia.
Extreme care is taken with regards to the craftsmanship of Kasule furniture stand behind the quality of manufacturing.
With proper care, this timber furniture should easily last a lifetime.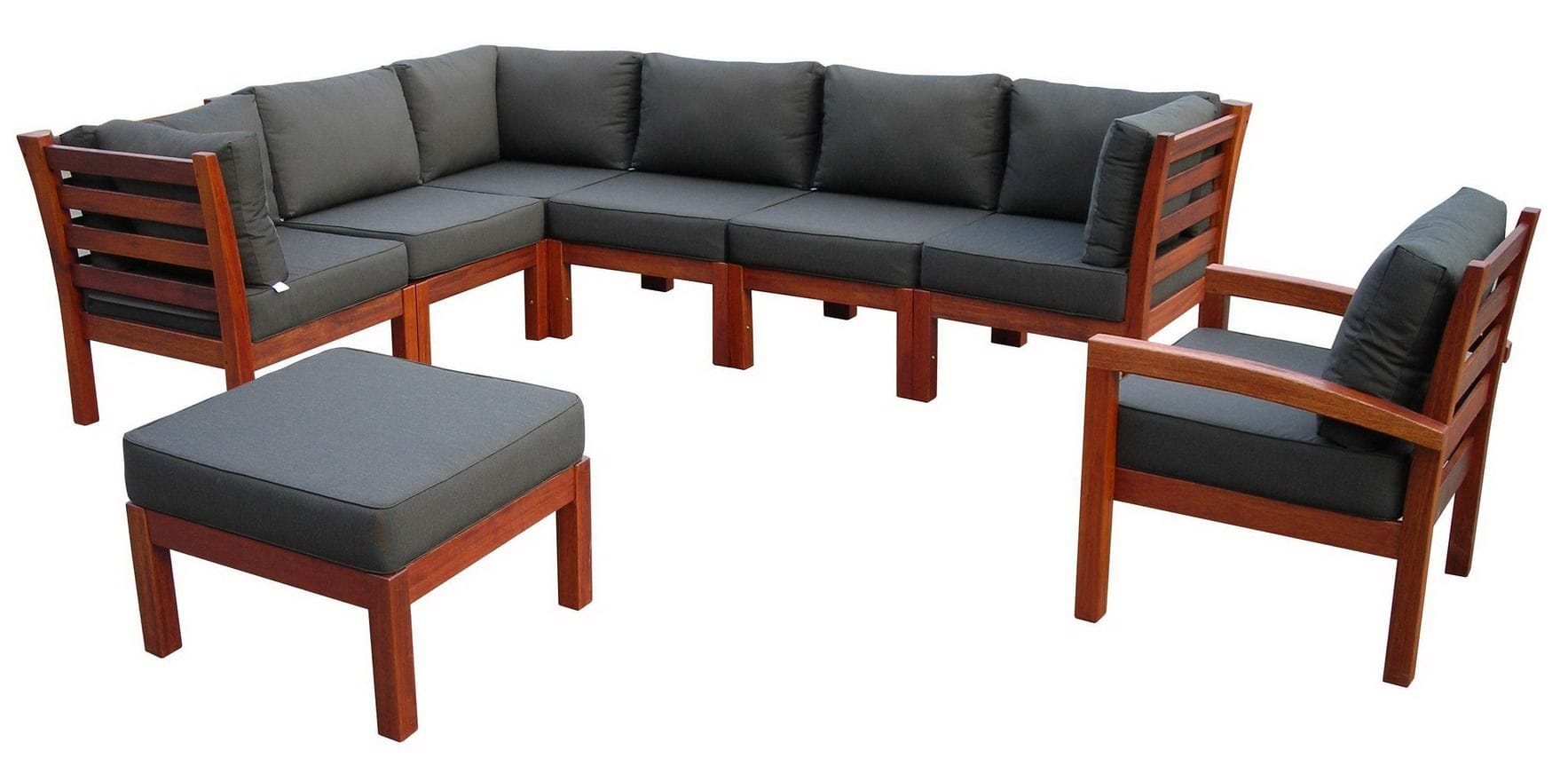 Corner Lounge Module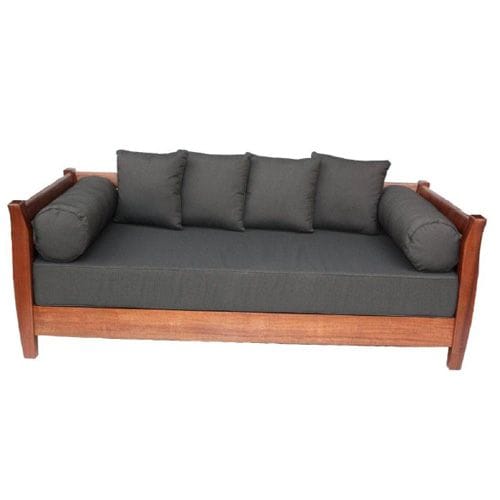 Sofa Day Bed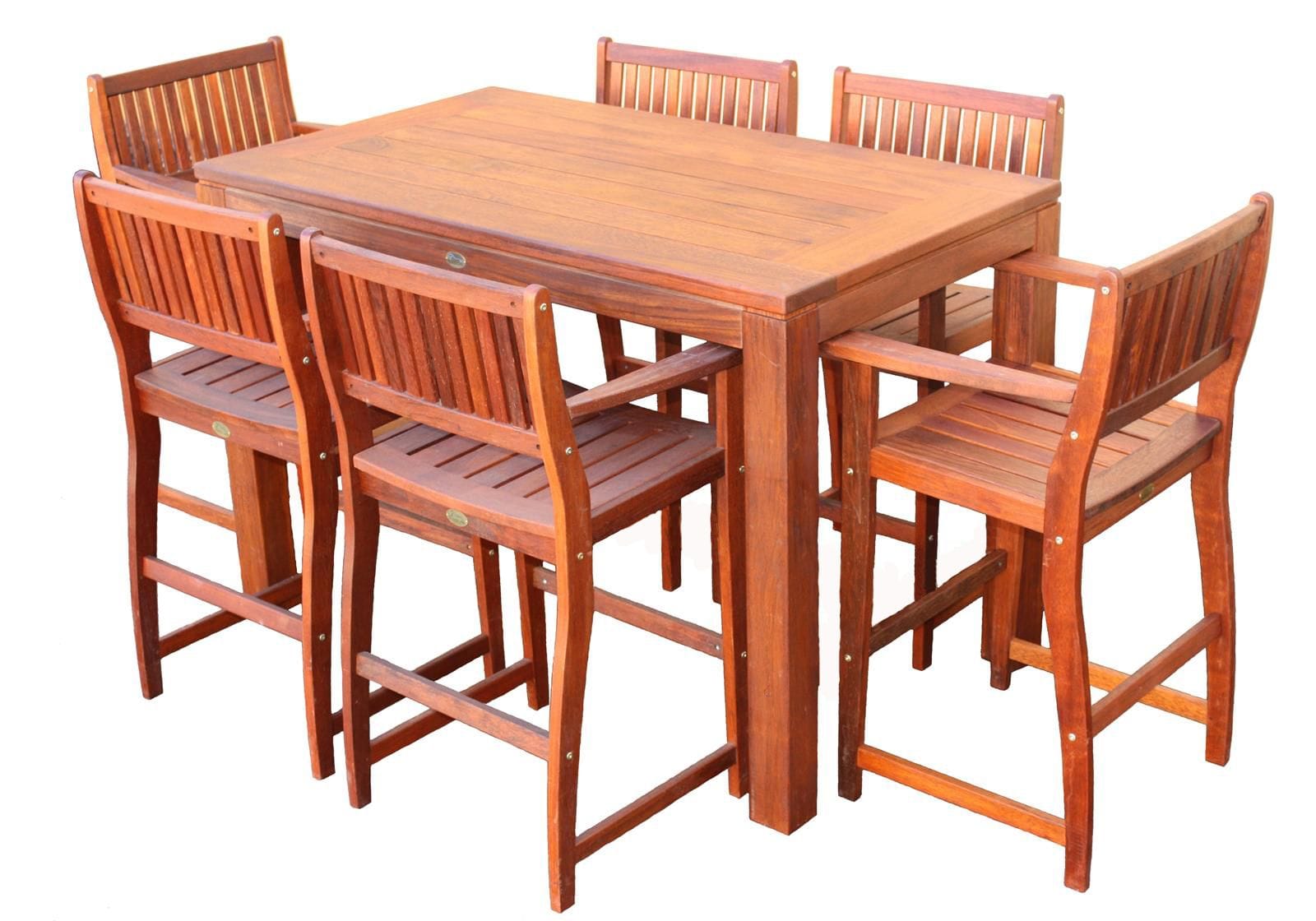 High Bar Setting
We proudly sell more of these settings, sunlounges and dining settings
Please direct any queries to our staff in store or via phone & email